IMEA
The Institute of Applied Medicine and Epidemiology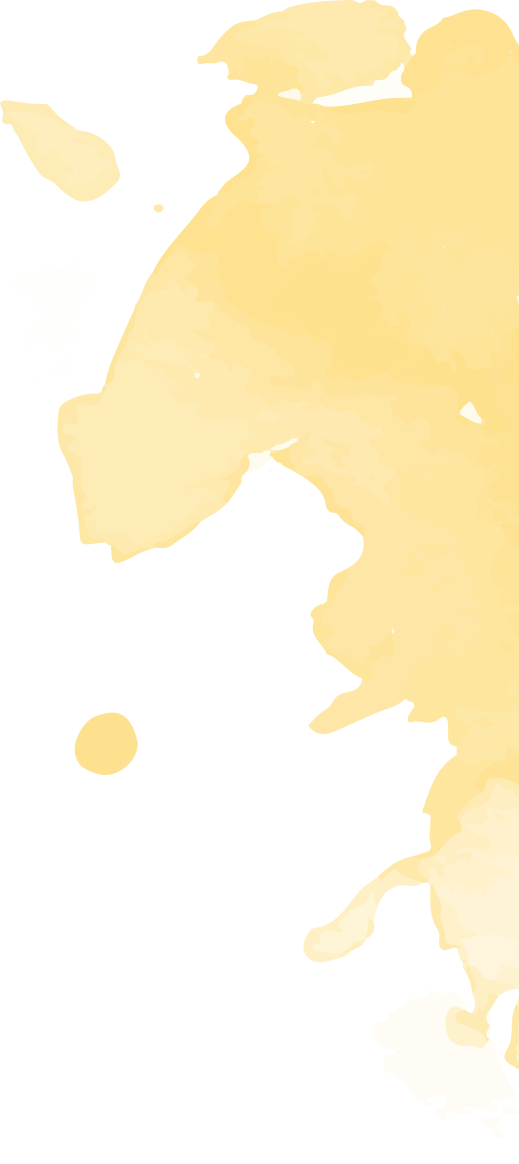 Our activities
IMEA is an international foundation recognized as a public utility, which develops training and research programs applied to endemic diseases in countries with limited resources, particularly in French-speaking Africa. Since 1968, its board of directors has been identifying priority health issues requiring medical research with measurable short-term benefits. Its partners are experts and resource agencies who are aware of its ability to rapidly implement medium-size projects with high quality standards and a short and reactive decision-making structure. Over the years, the IMEA has built up a network of skills and strengthened it through training actions. The IMEA has 900 m2 of offices and laboratories at the CHU Bichat Claude Bernard. Its actors are volunteers and rely on six permanent staff members: an executive assistant, a doctor and four clinical research assistants. Each year, the Foundation recruits 10 to 20 healthcare professionals for a fixed term. The programs are financed by research agencies, the drug and medical device industry or donations. An independent Scientific Council evaluates the relevance of the actions. The projects are managed by a management assistant and an accounting firm. Project monitoring is under the control of the Director of the IMEA (grants, rated MBA in the analytical sections) or the Director of its subsidiary IMEA Consulting (services, rated SAS in the analytical sections).
---
The Clinical Research Department continued to conduct seventeen clinical trials in 2019 with a budget of which a quarter is financed by industry, representing ⅔ of the funding obtained by IMEA in 2019. Nine projects are related to HIV-AIDS, five to hepatitis, one to chikungunya and two to antibiotic pharmacokinetics. The IMEA has made available to the ANRS three coordinators for its programs in the French overseas departments, Brazil and Burkina Faso and provides the logistics of the coordinated action 12 and its 5 North-South working groups.

The Reference Microbiology Department conducted seventeen studies in 2019 (seven in virology, four in immunology, four in parasitology/mycology and two in bacteriology). It continued the production of quality control equipment in virology and parasitology.

The Training Department organized the 13th North-South meetings. It conducted a seminar on travel medicine. Three hospital training courses were set up in infectiology, virology and parasitology.

The Department of Research and Training in Sub-Saharan Africa has set up two HIV treatment projects: strengthening adherence and optimizing maintenance treatment and supporting the prevention of risks associated with injecting drug use.

The Global Health Department has set up a screening program for stress pathologies upon the arrival of exiles in the Ile-de-France region, and supported two clinical studies, one on the treatment of hepatitis C in six countries and the other on opiate substitution treatments for HIV patients in Vietnam.

The Projects in preparation correspond to the IMEA's prospective activity carried out with its own funds. The Foundation's initiation of these projects facilitates their subsequent implementation.